Shark Island Productions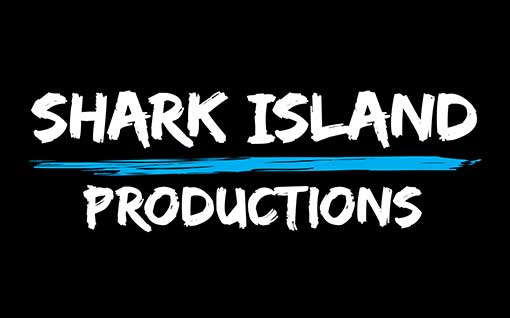 Shark Island Productions is
an award-winning Australian
documentary production
company based in Sydney.
For more information visit
sharkisland.com.au
Shark Island's credits include The Oasis, In the Company of Actors, Alone Across Australia and Woodstock for Capitalists, all of which have screened on ABC Television and on a variety of television networks around the world. Their films have won over 30 international awards and screened at approximately 100 film festivals worldwide.
In 2005, Shark Island Productions established the Shark Island Documentary Fund to support documentary filmmakers and the Australian documentary industry.
The Shark Island Institute has recently created and funded the DOCUMENTARY AUSTRALIA FOUNDATION (documentaryaustralia.com.au). The objective of the Foundation is to encourage and enable grant-making by private foundations, individual donors and corporate donors to documentaries, and to ultimately create an additional funding model for documentaries in Australia.