The Oasis Project
Combining 21st century skills development, community service

and wellbeing outcomes
The Oasis Project supports teachers by providing relevant and engaging content and tools for youth homelessness education.
Built to supercharge the impact of the Oasis Films, the Project was co-designed with teachers, schools and young people with a lived experience of homelessness.
Schools are often at the front line of support for young people. And with homelessness among 12–24 year olds increasing almost 10% in the past 5 years, now more than ever, they need renewed support and new ways to respond to youth homelessness.
Update: COVID-19 has brought uncertainty to our lives and the way we teach, connect and access services. The Oasis films and project resources have great lessons in resilience and strength in the face of adversity.
The Oasis Project was designed with online delivery in mind and can easily be rolled out for remote learning. In support of teachers and school communities, our in person programs such as our co-design workshops are also being redeveloped for online delivery and will be available shortly.
We hope your families and you are safe and well. Please do reach out if your school requires additional support.
GET INVOLVED
Lesson plans
and

resources easily integrated

into the Australian

curriculum

,

mapped

to required

student outcomes
Developed
with

teachers

,

principals

,

wellbeing staff

and

students

in public, private and independent schools alongside

young people with a lived experience of homelessness (see our co-design partners below)
Fully resourced
and

planned

, getting teachers back to what they do best, teaching
Designed
to be

well-rounded

, with

entgaging content

and

stories
A

different way of learning

, using a

peer-to-peer approach

 to

build empathy

and foster

positive student relationships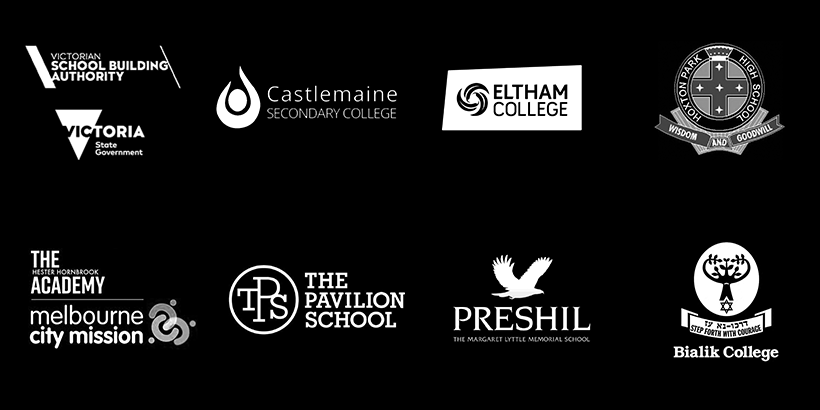 Get involved
Here's how you can get involved in the Oasis Project.
The team
The Oasis Project was developed by YLab, in partnership with Shark Island Productions and supported by the Caledonia Foundation.
YLab is a social enterprise that brings young people with diverse lived experience and experts together to tackle society's most complex challenges. Founded in 2016 by the Foundation for Young Australians (FYA), YLab provides a platform for the unlike-minded to come together and bring co-design and systems thinking approaches to shape the future.
Sasha
Oasis Manager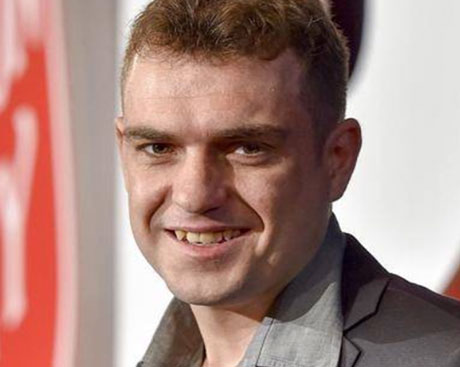 Owen
Oasis Associate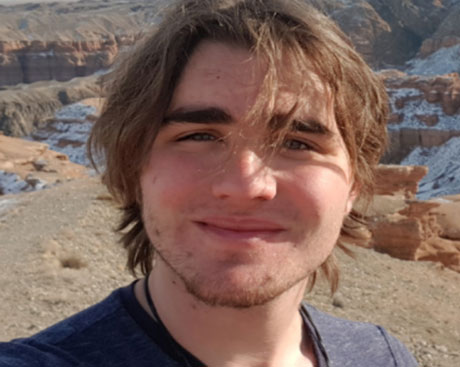 Yakov
Oasis Associate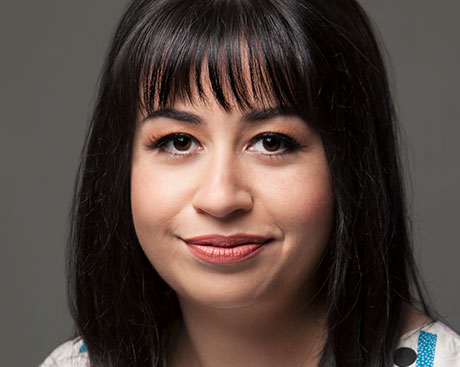 Morgan
Lived Experience Lead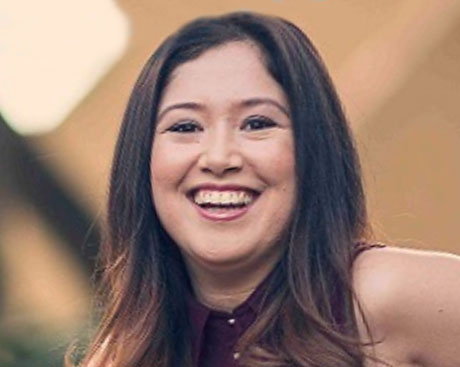 Bee
YLab Director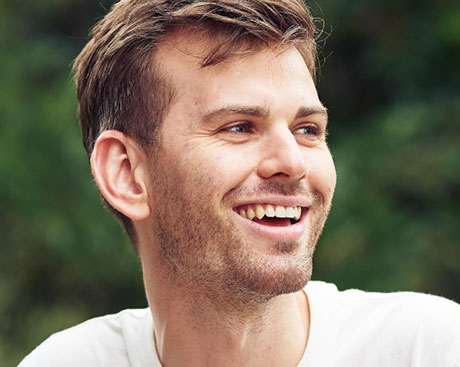 Adam
Oasis Communications Lead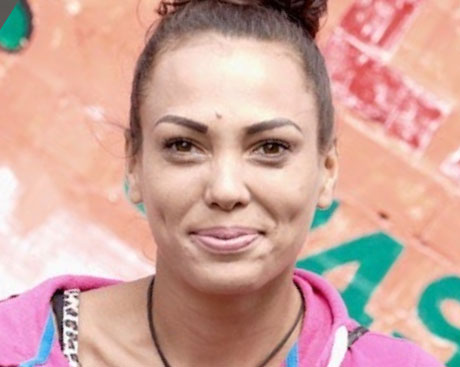 Emma
Oasis Associate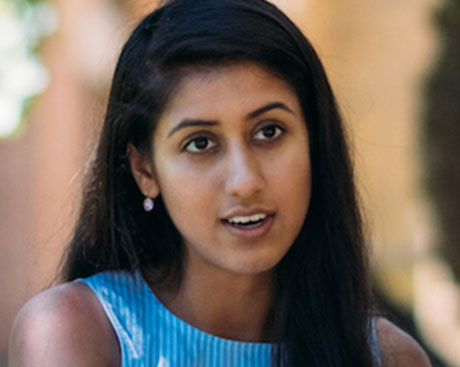 Sakshi
Oasis Associate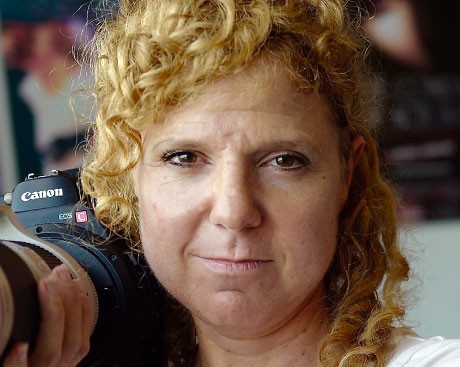 Sascha Ettinger Epstein
Film Director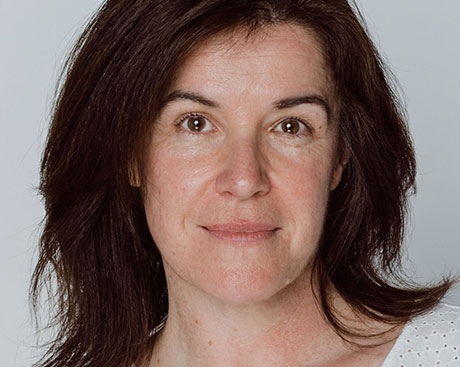 Mary Macrae
Film Producer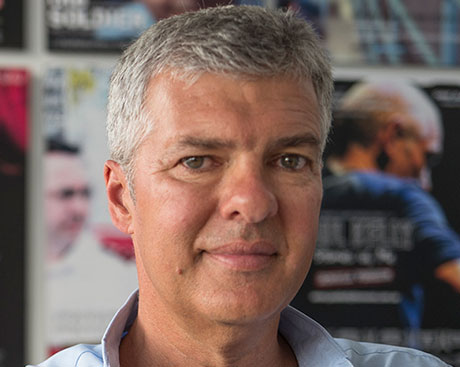 Ian Darling
Film Producer